Positive Gallery
by OlSy
On this website I will be showing my art. It is mostly naive art inspired by fairytales, myths, and fantasies. All paintings are my own ideas, painted with acrylic paints on canvas. Childish, whimsical, crazy, dreamy, weird, kind.
I'm putting it there for your enjoyment and entertainment. If you would like to contact me about my art with inquiries, ideas, questions, requests, you can do so at positive.gallery.info (at) gmail.com
I hope my art lightens up your day like it does my home. Wishing you sunshine, OlSy.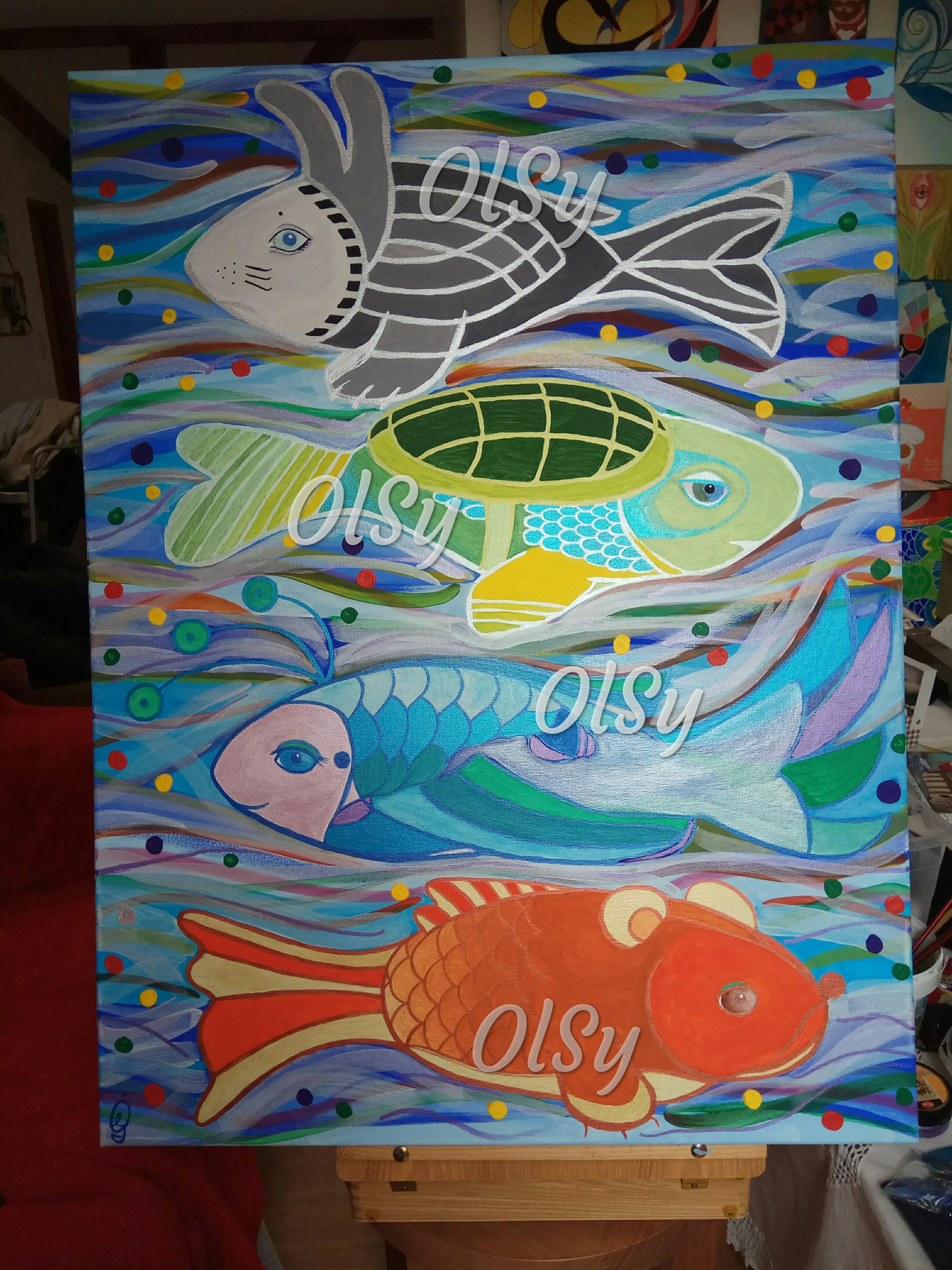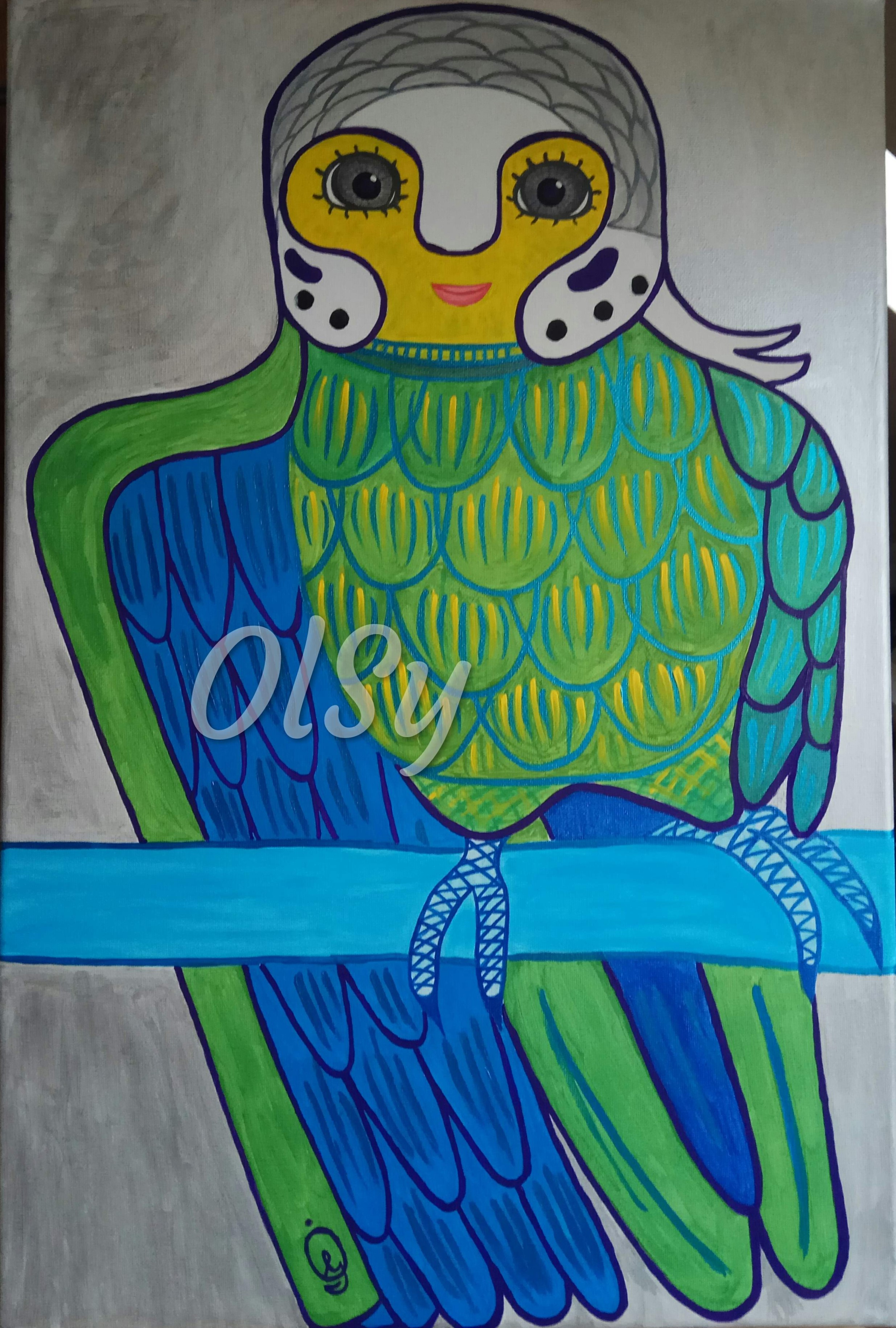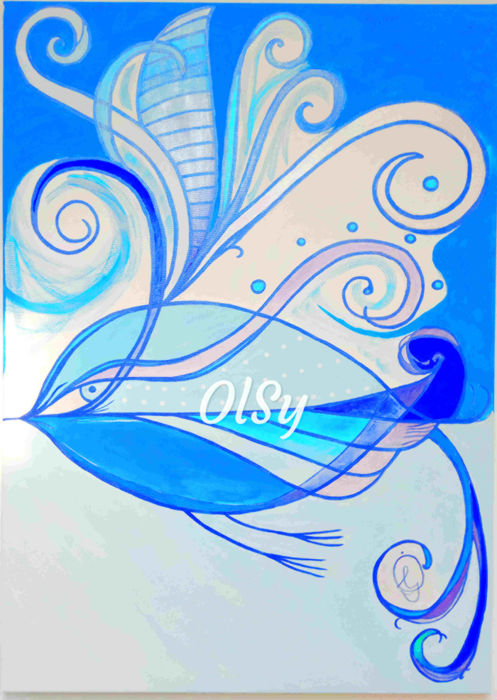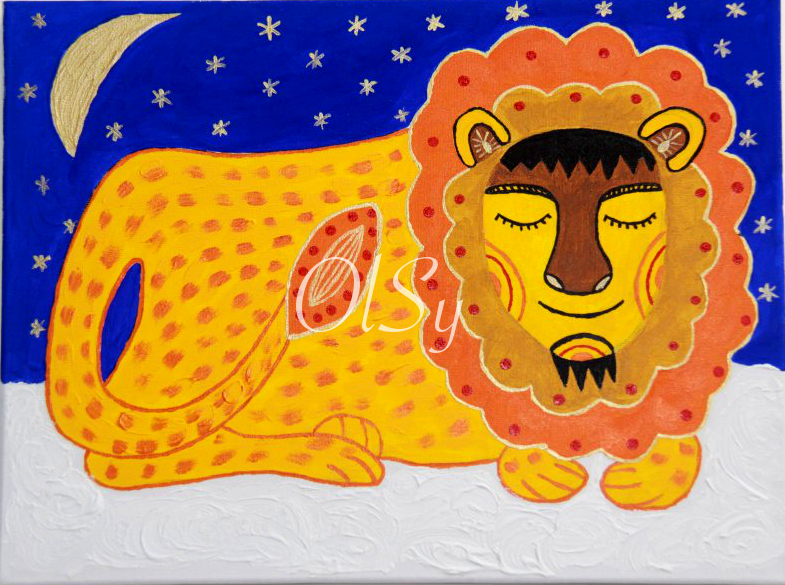 ---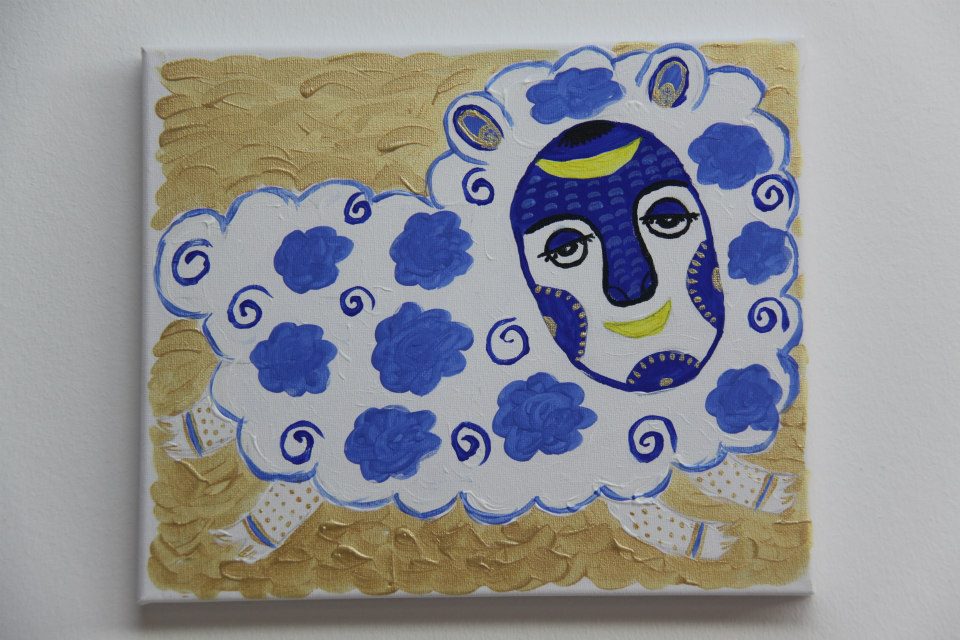 ---